Free Diamond Necklace Giveaway 2018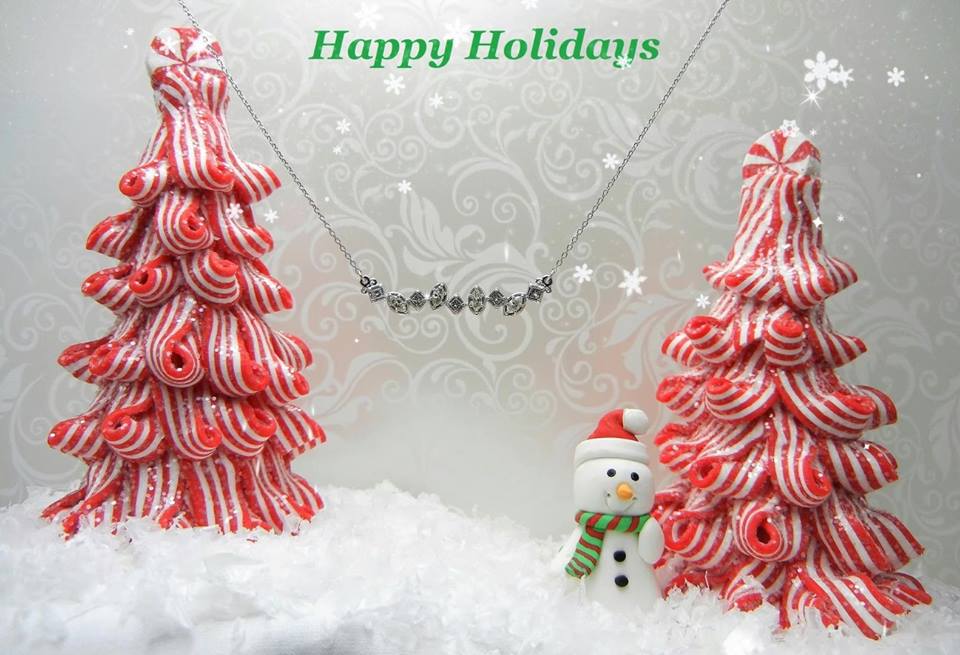 Get a FREE DIAMOND NECKLACE for Christmas
TO ENTER:
Enter one of three ways
---
By doing any of the above you will automatically be entered into the drawing. The winner will be drawn on Friday, December 21st.
It's hard to believe that we are already in December. What a year it has been. As we have done for many years now is give back to the ones who make "US" possible. That is you, our customers. This year is no different and we would like to say a heartfelt thank you for all the support and friendship you have shared with us.
This year we have created another one of a kind custom Allure creation.
It's a 14K white gold diamond bar style necklace, set with marquise and princess cut diamonds. Almost 3/4 carat total weight. Value of this creation is $2,900, and it can be yours for FREE!!! Instead of spending this on radio, print, or T.V. We spent it on this piece, now all we ask is for your help in ADVERTISING OUR BUSINESS for the holidays.
Thank You and Good Luck,
– Kyle and Tracy