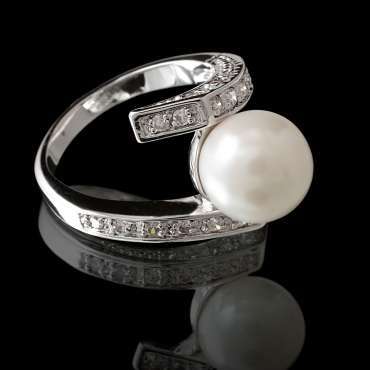 Your jewelry is one of a kind—it's beautiful, intricate, and meaningful to you. When diamonds are passed down through generations or given as gifts, it's hard to know their true value. Obviously, they mean a lot to you due to their sentimental value, but how do you decide who to trust with appraisals when you need to know what your…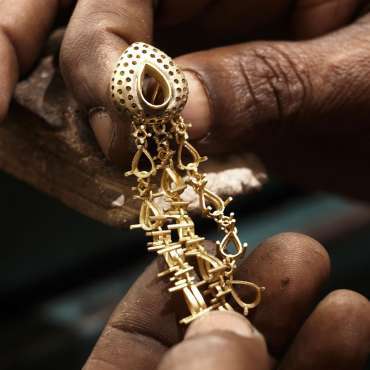 Give your jewelry a personalized touch with our engraving services. Allow one of our professionals to carefully engrave your beloved jewelry with a sophisticated design. Whether you are wanting to engrave engagement rings, wedding rings, promise rings, a jewelry box, a watch, or any other piece of jewelry, KT Diamond Jewelers is your trusted expert in Mid-Missouri. Custom Engraving At…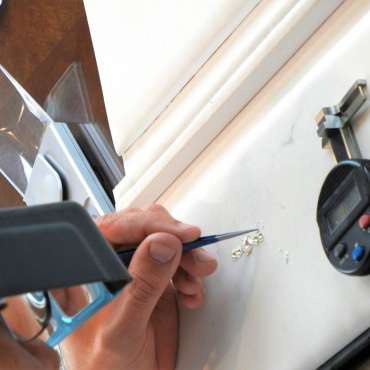 Life isn't perfect—we understand. Your jewelry is important to you, and you want to keep it in the best shape possible. Jewelry gets worn out over time and as life happens, damages happen. KT Diamond Jewelers offers jewelry repair and maintenance services to keep your jewelry lasting as long as possible.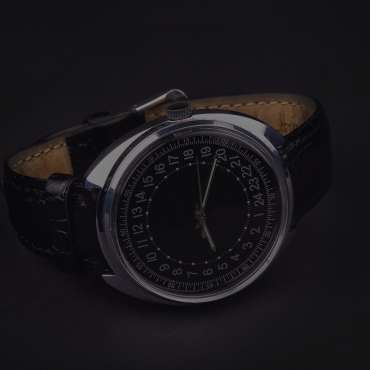 We're here to keep you on time. That is why our expert jewelry repair specialist is trained to repair all types of watches and timepieces both modern and antique. We can repair your treasured watch in-store at our custom workshop, often with same-day service. We'll fix your watch quickly and efficiently while you wait.
Our Capabilites
KT Diamond Jewelers offer's Columbia a fresh and new approach to a jewelry store starting with a custom built showroom, that feature showcases stocked with one of a kind works of art. Kyle and Tracy pride themselves on working for you, the customer. They will help you determine your every need stay within budget. KT Diamond Jewelers has earned the title, The Diamond and Engagement Ring Specialist and Columbia's leading Custom Jewelry Expert.
How can we help you?
Whether you're looking for a custom piece to add to your collection,
anticipating a special moment, or just getting started on your jewelry journey,
KT Diamond Jewelers has the expertise, big name brands,
and hometown service to help you along.
get in touch