Repair and Maintenance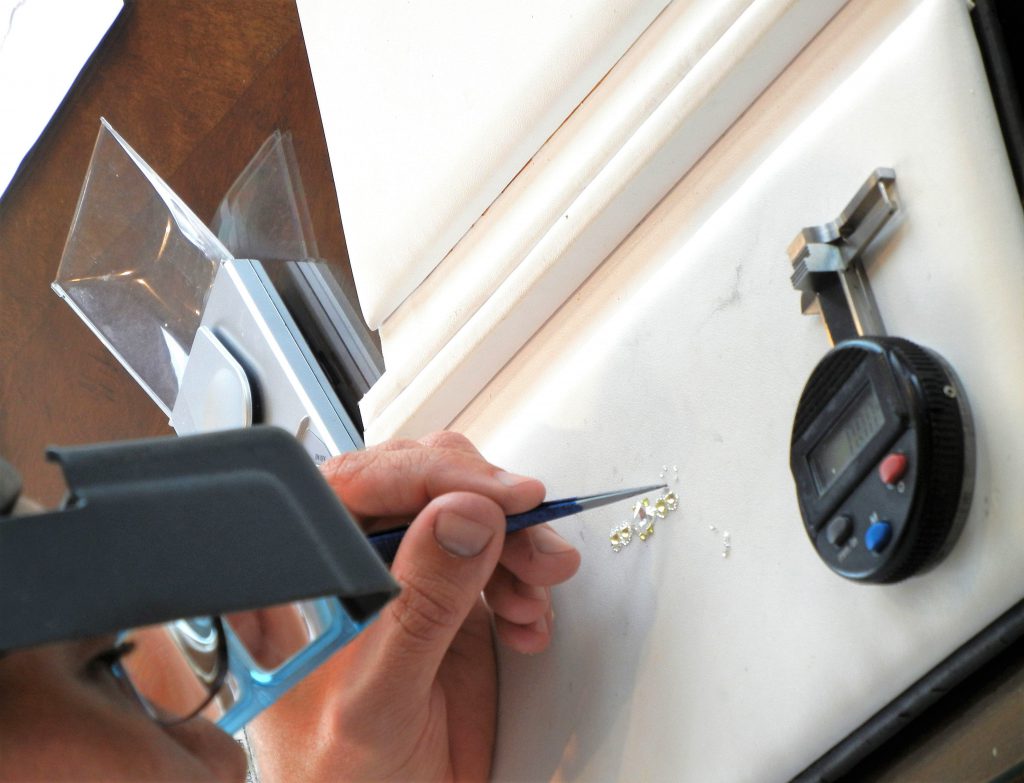 Life isn't perfect—we understand. Your jewelry is important to you, and you want to keep it in the best shape possible. Jewelry gets worn out over time and life happens, damages happen. KT Diamond offers repair and maintenance services for your fine pieces of jewelry. You can trust our experts to treat your jewelry with care so that it's returned to you in the best shape possible.
Repairs
We can repair your treasured jewelry right in our store. Some repairs we do include:
Ring resizing
Replace prongs to secure a diamond or stone
Watch Repair
Whatever repairs you are needing for your jewelry, contact KT Diamonds. We will be sure to help and repair your pieces of jewelry, all while providing quality care and maintaining professionalism.
Maintenance
Regular service and maintenance will extend the life of your jewelry, that's why KT Diamond is here to help. In addition to checking for minor repairs, we also professionally clean and polish jewelry.
Contact KT Diamond today to learn more about our repair & maintenance services.